Just like humans, some dogs have serious illnesses or injuries that may require a blood transfusion. To perform blood transfusions, we at Mount Laurel Animal Hospital need access to donor blood. This donor blood comes from other dogs whose owners have signed them up for blood donor programs, like this one!
For any pet owner with a dog in need, canine blood donations are very important, as they give the receiving dog a second chance at life. There is always a need for blood donations...just ask Mo!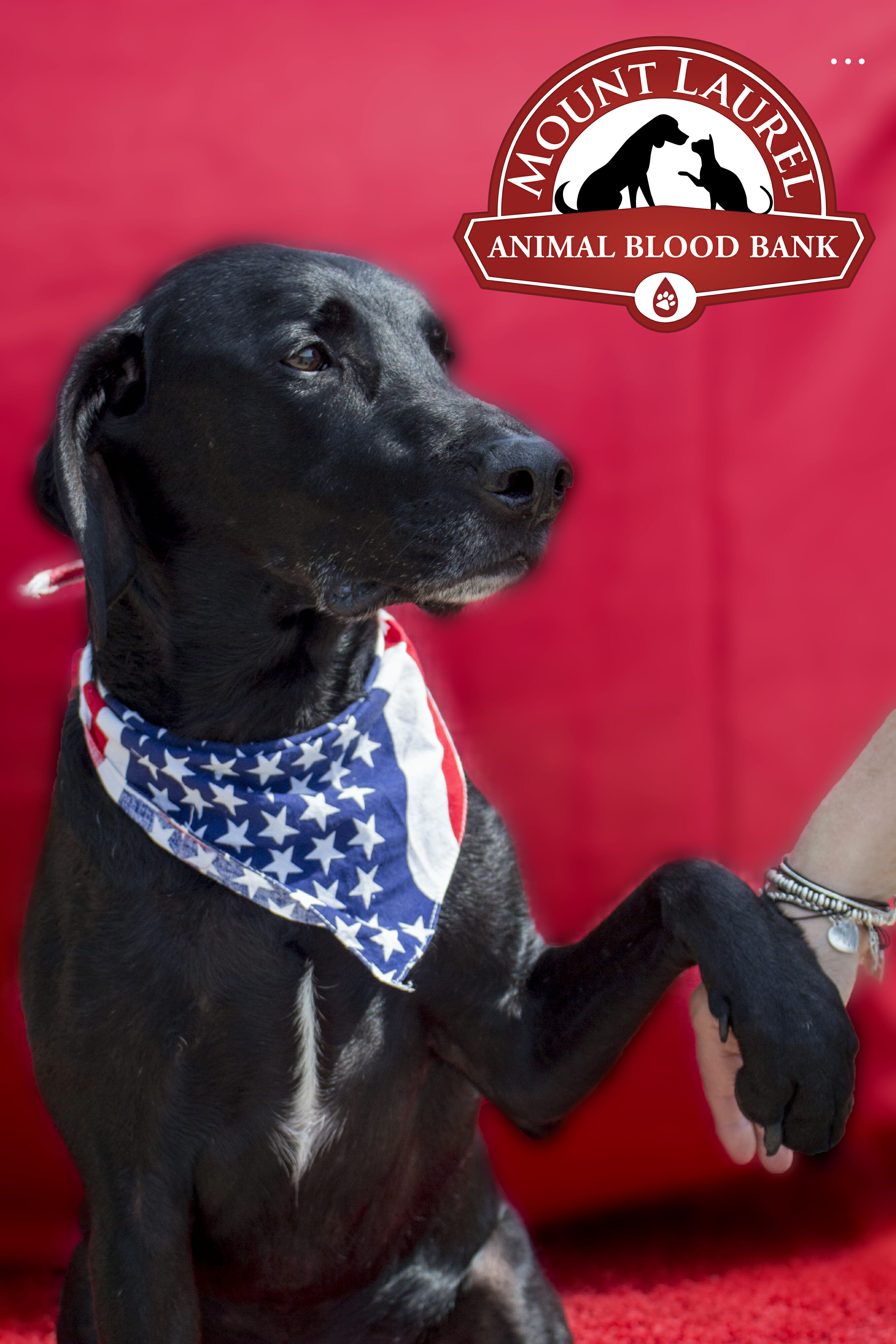 ---
MEET MO
Mo, who is now 9 years old, was a rescue from a shelter in East Orange, NJ. He was brought up from the south with his 2 siblings, Manny and Curly. Mo was the last to go due to having demodex (a common infestation of the dog's skin with tiny, cigar-shaped, eight-legged mites). Mo's rescuer gave him lots of TLC through treatment, and all of his fur grew back and he became the handsome man he is today!
From this moment, Mo's mom wanted to give back since she was so happy and blessed that Mo became part of her life.
Mo perfectly fit all of the canine requirements for a blood donor, so his mom thought this was the perfect way to help other pets. After his blood screening, Mo was classified as having DEA 1 Negative, which made him an excellent candidate for blood donation.
Over the course of 2 and 1/2 years, Mo donated the maximum to save the most lives. He also donated to 2 small dogs that were brought into our hospital from Animal Control. He saved 2 lives in one day and was happy to do so.
---
---
OSO'S STORY
Did you know that each unit of donated blood can help save the lives of as many as three dogs undergoing surgery, being treated for trauma, exposed to toxic substances, or that have blood disorders such as anemia or hemophilia?
Just ask dogs like Oso, who came into the ER after being hit by a car.
While he did not have any life-threatening fractures, the trauma led him to bleed into his lungs as well as his abdomen. This blood loss was to such a degree that emergency surgery was necessary to identify if any major vessel had been damaged. Oso, however, was not stable enough to just go into the operating room, because of his massive hemorrhage. A blood transfusion was administered so he could undergo the necessary surgery. In addition, the bleeding had led to a very low platelet count, making surgery further dangerous. To correct this, plasma also was administered to help control bleeding during the surgery, in which the bleeding was found to be from torn muscle that was not readily repairable. A hemostatic agent was applied to help control it.
Oso recovered well, due to the combination of the blood and the hemostatic products he received. He was in the hospital for several days but continued to improve as he began to heal in the face of the initial stabilization provided. In several days he was well enough to continue care at home and was completely back to his normal self by the time of recheck. Since the event, Oso has had no issues of note and is fully recovered with no long-term effects. Without the blood transfusions, Oso would likely not have made it through the surgery, and without surgery, he likely would have bled too much to keep up with. As in human medicine, the administration of blood products is often key to treating emergent patients and truly saving lives.
---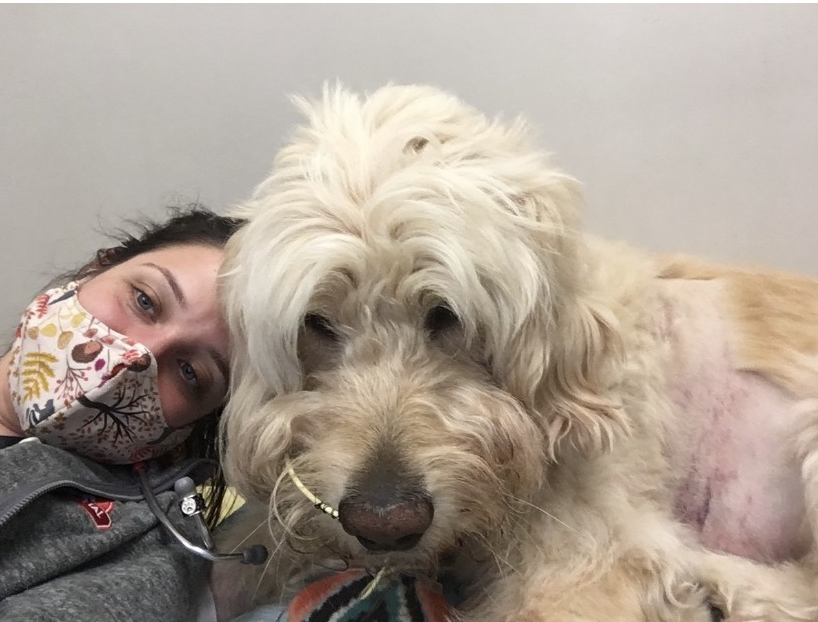 Some instances when our companion animals might require a blood transfusion include:
Trauma

Surgery

Exposure to rodenticides or other toxins (poisons)

Anemia
Our blood bank provides numerous canine blood products such as:
Packed red blood cells

Fresh frozen plasma

Whole blood
CLICK HERE to download canine blood donor requirements.
If your dog meets these requirements, please click link here and fill out the form below and one of our team members will reach out to you to schedule your screening appointment: