Flying over the Pacific during World War II was treacherous, even if you weren't in battle, so going on a combat mission without backup was almost unheard of. But Navy Cmdr. Bruce Avery Van Voorhis volunteered to do just that, helping the Allies to eventually beat Japan. He and his crew never returned from their mission, but each earned accolades for bravery. For Van Voorhis, it was the Medal of Honor.  
Van Voorhis was born Jan. 29, 1908, in Aberdeen, Washington, to Walter and Lillian Van Voohhis. The family moved when he was young to Fallon, Nevada, where he graduated from Churchill County High School in 1924. He then attended the Naval Academy and was commissioned into the Navy in 1929.
Van Voorhis first served on the battleship Missouri, then went to Pensacola, Florida, for aviation training; he received his wings as a pilot in September 1931. He hopped ships and squadrons for the next decade before ending up at Naval Air Station Anacostia in the Washington, D.C., area in July 1941, as the U.S. effort in World War II was ramping up. 
At some point over that decade, Van Voorhis married Kathryn, a widow with a son. The couple went on to have two more boys. 
In July 1942, Van Voorhis was promoted to lieutenant commander. Soon after, he requested combat duty in the South Pacific after learning that his younger brother, Army 1st Lt. Wayne Van Voorhis, was missing in action in the Philippines. 
Lt. Cmdr. Van Voorhis arrived in Hawaii in early 1943. He assumed command of Patrol Squadron 14, then Bombing Squadron 102, which operated out of Kaneohe Bay, Hawaii.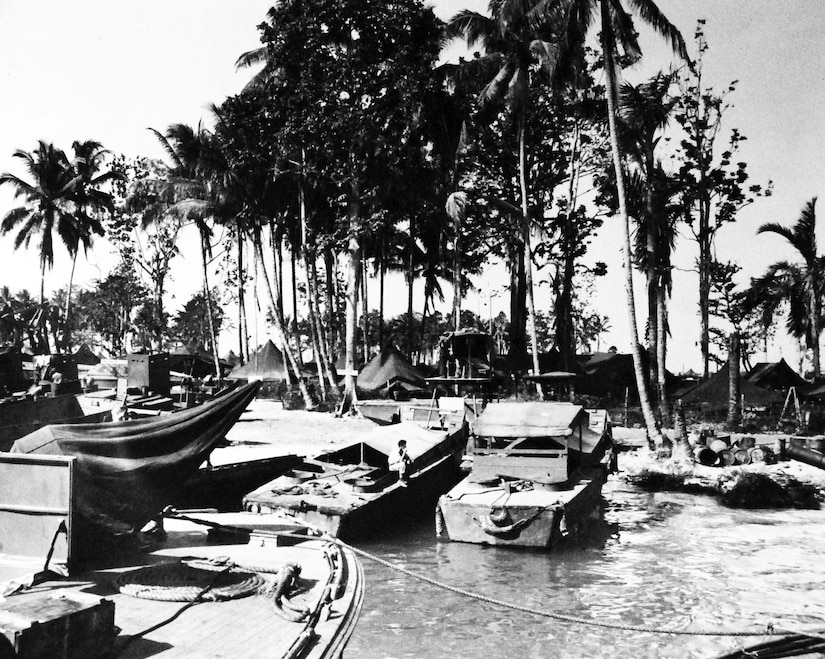 In April 1943, the squadron was dispatched to the Solomon Islands. The Allies had regained control of much of the archipelago from the Japanese and were hoping to regain control of the Philippines, as well.  
On July 6, 1943, Van Voorhis volunteered to command a PB4Y-1 long-range, heavy bomber — known by the Army as a B-24 Liberator — over the Japanese-held Greenwich Island (also known as Kapingamarangi Atoll). It was an urgent reconnaissance and bombing mission to attack before the enemy could strike first. 
Van Voorhis knew it would be perilous, but he accepted the mission anyway. He and 10 other men took off in the middle of the night on a 700-mile journey across the Pacific without an escort or other military support. The ride was arduous — the winds were treacherous, visibility was low and the terrain itself was tough to navigate, but they made it just in time for the real struggle to begin. 
As the bomber flew over an island lagoon, it encountered fierce antiaircraft fire and was quickly pursued by enemy fighters. Van Voorhis and his crew weren't deterred, though. Despite being forced to fly lower and lower, Van Voorhis made six bombing runs over several Japanese ground installations. They were able to destroy a radio station, antiaircraft guns and other vital targets with bombs and machine gun fire. Van Voorhis' crew took out one enemy fighter jet in the air and strafed three more seaplanes in the lagoon.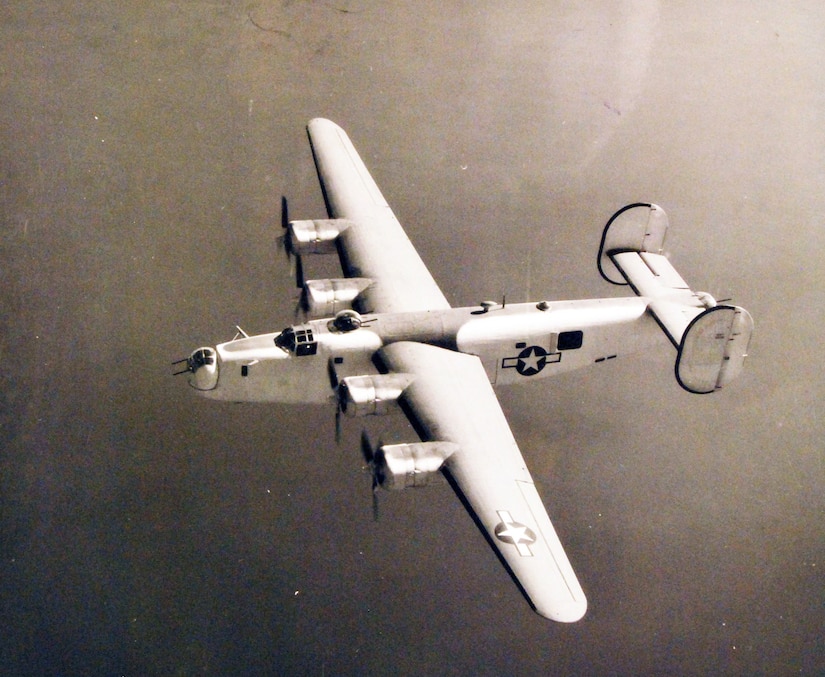 On his very last bombing run, Van Voorhis made sure he was low enough to successfully hit his target. In doing so, though, the bomber itself got caught in the blast. The plane crashed into the lagoon, and all of its crew died. However, their mission was a success, and it contributed to the Allied offensive that eventually drove the Japanese from much of the South Pacific.
The fate of Van Voorhis and his crew members wasn't known for a long time. Van Voorhis was listed as missing in action for more than a year before other military members were able to piece together what happened to his aircraft. 
Van Voorhis was posthumously promoted to commander. On Aug. 1, 1946, his wife accepted the Medal of Honor on his behalf from Navy Secretary James Forrestal during a ceremony in Washington, D.C. The other members of his aircrew were also honored. Nine received posthumous Distinguished Flying Crosses, while the 10th earned the Navy Cross. 
It was later learned that Van Voorhis' soldier brother, Wayne, had suffered through the Bataan Death March when the Philippines were captured by the Japanese and had died of malaria in a prison camp in 1942 — before Bruce had even arrived in the South Pacific. His brother's disappearance was the reason Van Voorhis had volunteered for combat duty. 
Cmdr. Van Voorhis' body was eventually returned to the U.S. and buried at Jefferson Barracks National Cemetery in St. Louis, alongside some of the crew members who died with him. 
His legacy has lived on in the military. The destroyer escort USS Van Voorhis launched in 1956. A few years later, an airfield at Naval Air Station Fallon, Nevada — his hometown — was named Van Voorhis Airfield in his honor. 
This article is part of a weekly series called "Medal of Honor Monday," in which we highlight one of the more than 3,500 Medal of Honor recipients who have earned the U.S. military's highest medal for valor.