Jamel William Herring, a former Marine, has held the World Boxing Organization junior lightweight title since May 2019 when he defeated Masayuki Ito. Herring, a southpaw, is currently ranked as the fourth-best, active junior lightweight in the world.
Born in Rockville Centre, New York, on Oct. 30, 1985, Herring enlisted in the Marine Corps in October 2003. After training at Marine Corps Recruit Depot in Parris Island, South Carolina, he was stationed at Camp Lejeune, North Carolina. He then served in Fallujah, Iraq, in 2005 and redeployed to Iraq in 2007 at al-Taqaddum. 
After his second Iraq tour, Herring returned to Camp Lejeune, where he was on the all Marine Corps boxing team.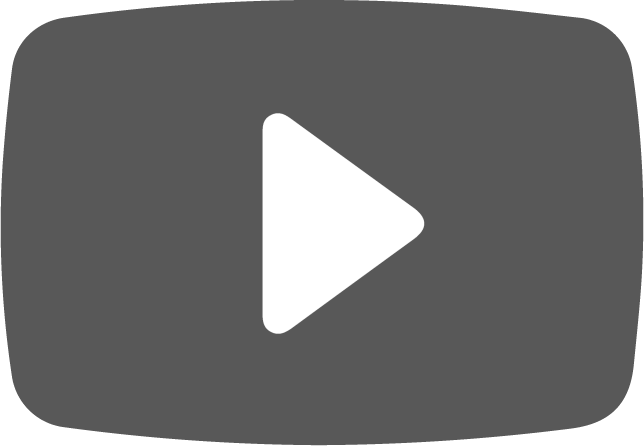 Video Player
In 2010, Herring won a silver medal in the World Military Games and took gold medals at the 2011 and 2012 Armed Forces Championships.
Herring qualified for the 2012 Olympics. He was the only Marine to compete at the London Olympics and the first active-duty Marine to qualify for the U.S. Olympic boxing team since 1992. Herring was captain of that U.S. team in London.
"I'm definitely an underdog here," said Herring, who surprised several opponents at the 2012 U.S. Olympic Team Trials with quick footwork and his ability to dodge punches. "It's like a hit and run. It's like a game of tag — I'm hitting, and I'm gone. The minute you get frustrated, I'm right back on you."
He said coaches sometimes compare him to Sugar Ray Leonard, who won Olympic gold at the 1976 games while fighting in the light-welterweight division. He said Leonard danced like Muhammad Ali — avoiding punches and coming in for the knock-out.
"Speed creates power," Herring said.
USA head boxing coach Basheer Abdullah, who's retired from the Army, said Herring demonstrated good team leadership.
Herring said the Marine Corps helped him be more disciplined.
"I try to bring that Corps discipline to the athletes," said the 35-year-old Herring. "Some of them are only 18 or 19 years old."
Herring added that the Marine Corps helped him mature, and he's had the respect of other boxers on Team USA. He said the Corps instilled him with a determination to never give up.