DEC. 8, 2020 | , DOD NEWS
Sports Heroes Who Served is a series that highlights the accomplishments of athletes who served in the U.S. military.
During World War II, Brooklyn, New York, was home to the Coast Guard's Manhattan Beach Training Station, where recruits were sent for basic training.
The physical education regimen at Manhattan Beach was first class, featuring professional instructors in boxing, wrestling, track and field and judo.
Heading the powerhouse boxing program was Coast Guard Cmdr. Jack Dempsey, who was the world heavyweight champion from 1919 to 1926.
There were a number of champion boxers under Dempsey's tutelage, some of whom also served as instructors for the trainees. Among them was Lew Jenkins, who joined the Coast Guard in December 1942, after serving briefly in the Army.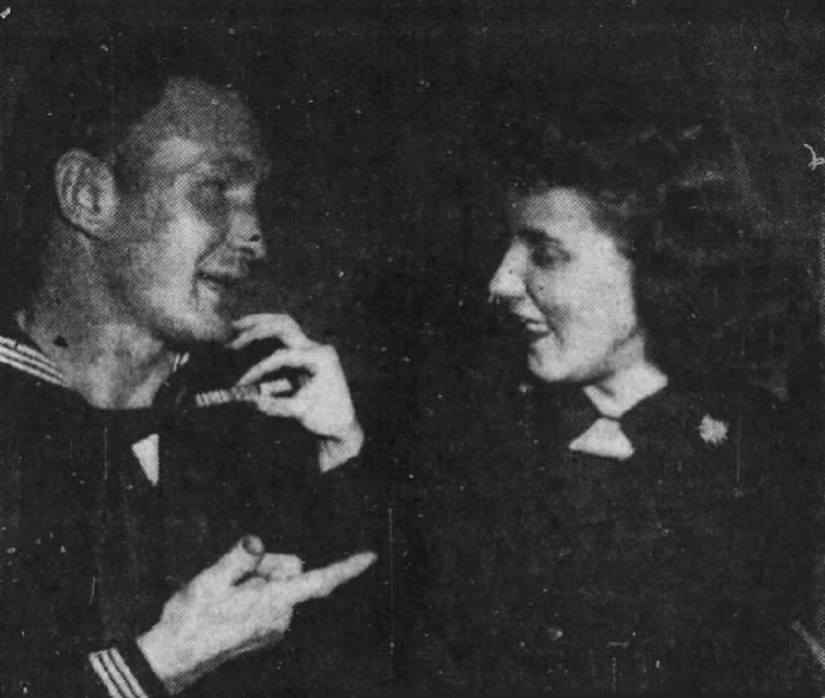 Jenkins participated in the North Africa, Sicilian and Italian campaigns in 1943. At the time, the Coast Guard operated landing craft and other vessels used for amphibious assaults and transport. Jenkins' vessel was Tank Landing Ship-17.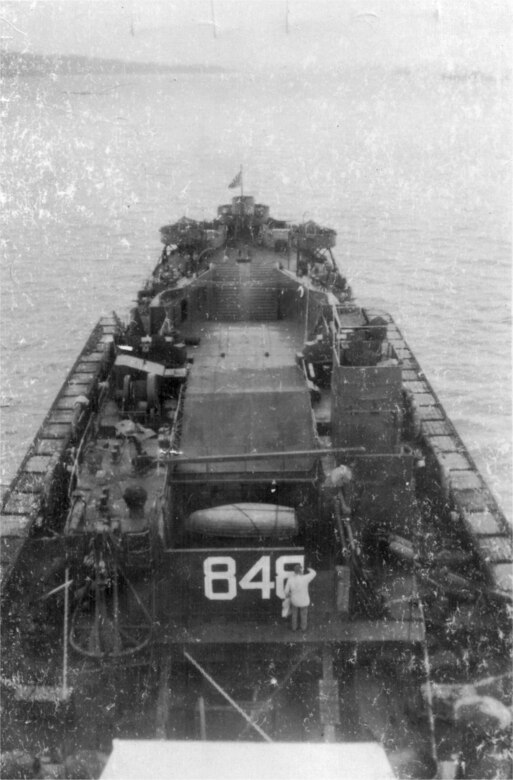 He manned the ship's guns, including a 20 mm that he used to shoot at attacking German fighter aircraft Messerschmitt-109s and Junker-88s.
By April 1944, Jenkins was stationed in England. Around that time, his brother Pete, an amateur boxer, also joined the Coast Guard and was stationed near Long Beach, California.
Jenkins participated in the June 6, 1944, D-Day landings on the beaches of Normandy, France, still aboard LST-17, which was completely manned by Coast Guardsmen. LST-17 supported the landings of British and Canadian troops on Gold Beach during the initial days of the invasion.
Of all the landings, Jenkins later said that the one at Salerno, Italy, was the most difficult. "Salerno beachhead was the hardest to take because the Germans had stuff to fight with."
By May 1945, Jenkins had returned stateside, serving with the Coast Guard in Oakland, California, where he was arrested after a fight in a bar. 
In June 1945, he was assigned to a Coast Guard unit in Hawaii. He was honorably discharged from the Coast Guard separations station in New Orleans, Louisiana, Oct. 27, 1945. That night he was robbed of his $60 wristwatch and $100 while sleeping at a bus station waiting to go home.
Another champion fighter who served in the Coast Guard was Luigi Giuseppe d'Ambrosio, aka Lou Ambers, the World Lightweight boxing champion from most of 1936 to 1940.
On May 10, 1940, Ambers defended his title against Jenkins. Jenkins scored an upset when he knocked out Ambers in the third round at New York's Madison Square Garden. On Feb. 28, 1941, Ambers fought a rematch with Jenkins but he again went down in defeat. It was around that time that Ambers decided to join the Coast Guard.
While Jenkins deployed to the European Theater, Ambers, after having enlisted in the Coast Guard, Feb. 19, 1942, served in Manhattan Beach as a boxing and physical fitness instructor.
With him, serving in the Coast Guard at Manhattan Beach, was Ambers' cousin, Marty Servo, another fighter, who evened the score in some way for Ambers. Servo fought Jenkins on Feb. 17, 1942, in Philadelphia, Pennsylvania.  Servo won a 10-round decision as Ambers watched from ringside.
There was a lot of patriotism that came from the boxing ring, too. On June 15, 1944, Ambers auctioned his boxing gloves, worn when he regained the world lightweight boxing championship from Henry Armstrong in 1939. The gloves fetched $31,000 at a war bond rally in Schenectady, New York.
Ambers was honorably discharged from the Coast Guard as a chief petty officer at the Brooklyn separations center, Aug. 30, 1945.
Another Coast Guard boxer, likely also trained by Dempsey, was Gustav "Gus" George Lesnevich who was the World Light Heavyweight champion in 1941. He held that title for seven years. He also served in the Coast Guard during the war, enlisting on Feb. 27, 1942. 
After a number of stateside assignments, he served in England in 1944, then in 1945, he served in New Guinea, New Caledonia, and then became the physical fitness director at a base on the island of Leyte in the Philippines. He was honorably discharged on Oct. 8, 1945.
Walter, Lesnevich's brother, served as a Merchant Marine engineer. His ship was torpedoed in the North Atlantic in late fall of 1942 and he was lost at sea.
Whatever the attraction between champion fighters and the open sea remains a mystery. What's certain is that sportsmanship and patriotism were partners in World War II.