How You Can Help
Want to help local wildlife, but don't know how? Below are some opportunities that may be of interest.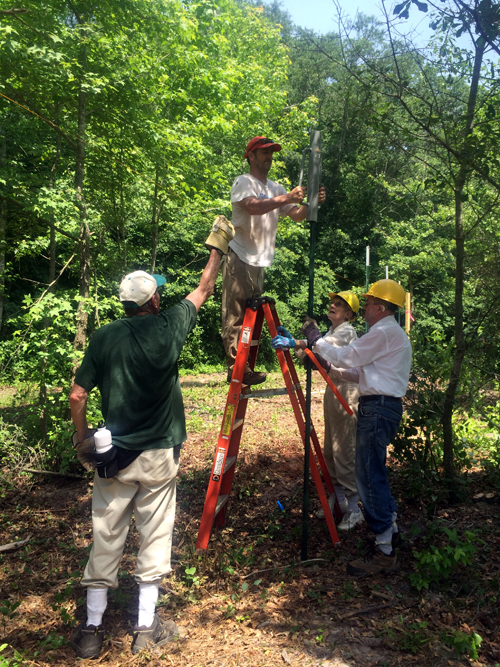 Send a Cash or Check Donation to the Wildlife and Heritage Office:

Maryland Department of Natural Resources




Wildlife and Heritage Service




Tawes State Office Building, E-1




Annapolis MD 21401




Toll-free in Maryland: 1-877-620-8DNR, Ext. 8540
Report Rare Species - Maryland has over 1,250 rare, threatened and endangered species. Learn more about our different rare species and report any sightings that you may have.
Report Invasive Plant Species - Be our eyes with the Statewide Eyes community science program. Attend a training and/or download the free Mid-Atlantic Early Detection Network mobile application to start documenting invasive plants today!
Wildlife & Heritage Service Headquarters
Tawes State Office Building E-1
580 Taylor Ave.
Annapolis, MD 21401

410-260-8540
Toll-free in Maryland: 1-877-620-8DNR, Ext. 8540
TTY Users, please use Maryland Relay
Fax: 410-260-8596
E-Mail: customerservice.dnr@maryland.gov