Biden-Harris 2020. That's right. Joe Biden just announced that he is picking liberal Kamala Harris to be his vice-presidential candidate. It's time to ACT NOW.
How liberal is she? Let us count the way.

❌ Kamala Harris supports Medicare for All, AKA socialized medicine.
❌ Kamala Harris supports the ridiculous Green New Deal that will destroy jobs.
❌ Kamala Harris is a former prosecutor with a track record of going after our fundamental constitutional freedoms.
❌ Kamala Harris will go after our gun rights.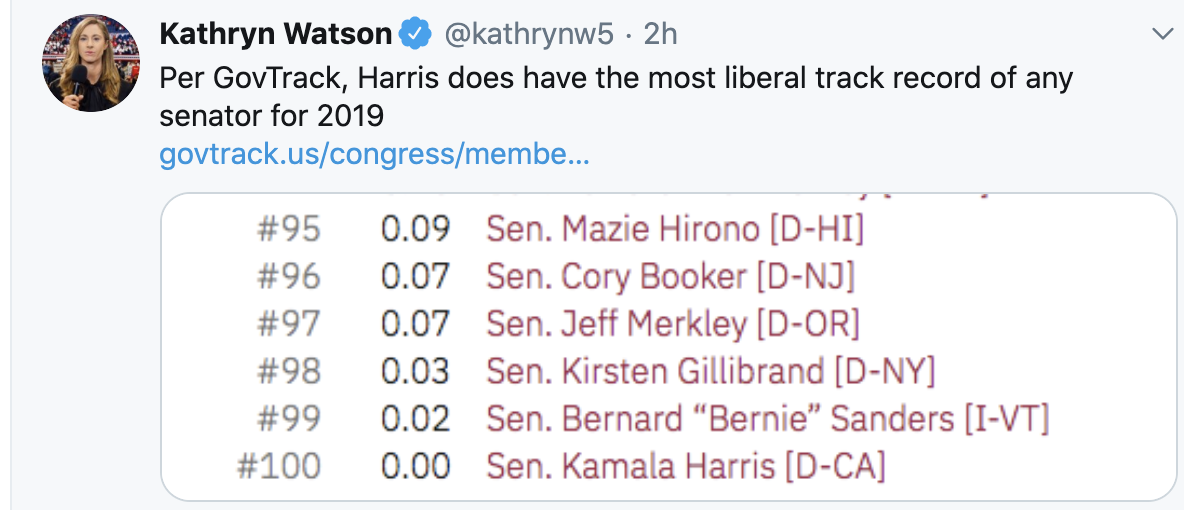 Kamala Harris will be Joe Biden's partner in crime in coming for your freedoms this November.

Let me be clear. This is URGENT.

Kamala is one of the most liberal senators in the U.S. Senate and now she has her eyes set on the White House.

It's up to us to stop her.

Donate now to make sure the Biden-Harris ticket loses in November.
Thank you for helping us fight for our values.
Sincerely,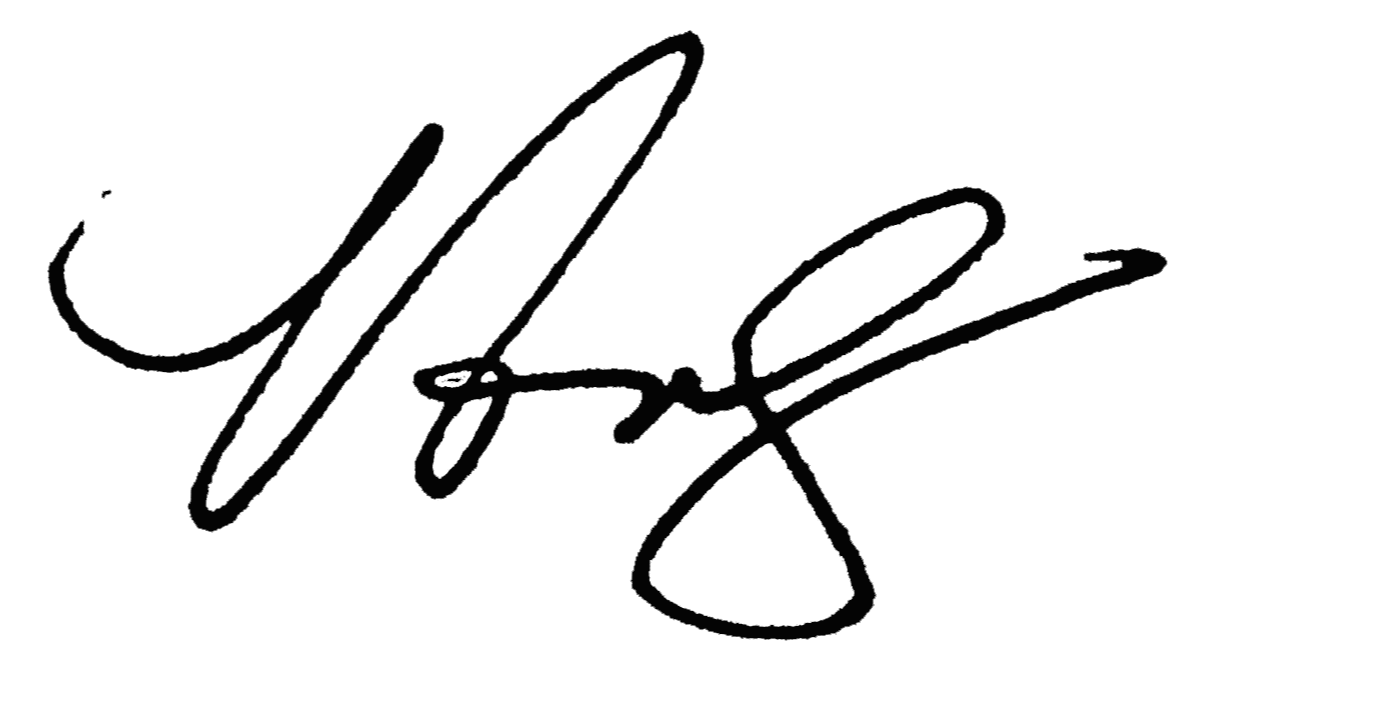 Paid for by Republican Federal Committee of Pennsylvania. Not authorized by any candidate or candidate's committee. www.pagop.org