(APRIL 16, 2020)--Sebastian Joseph-Day the starting nose tackle for the Los Angeles Rams donates $10,000 to the Edward Charles Foundation in Beverly Hills. Joseph-Day's donation will feed 250 front line medical personnel and their families. The COVID-19 medical workers who will be fed from Joseph-Day's donation will be employees of
Cedars-Sinai Medical Center in Los Angeles.
The meal donation will take place to feed the non-profit healthcare organization today, Thursday through the Edward Charles Foundation. Joseph-Day wanted to contribute to the local COVID-19 relief efforts during this difficult worldwide pandemic stating, "There are so many healthcare workers and medical specialists that are putting their lives on the line to help contain this pandemic. I wanted to try and provide at least some relief to those that are risking their lives to help fight the coronavirus."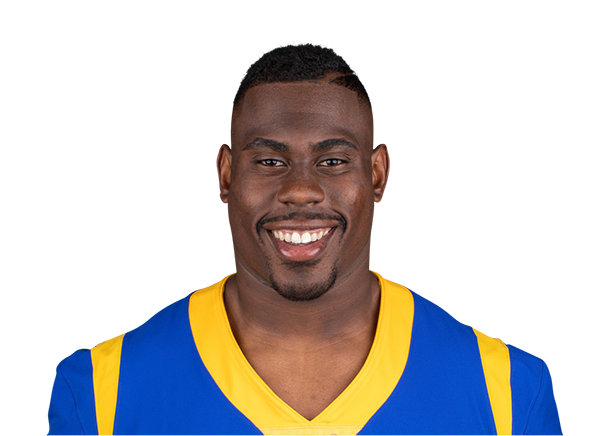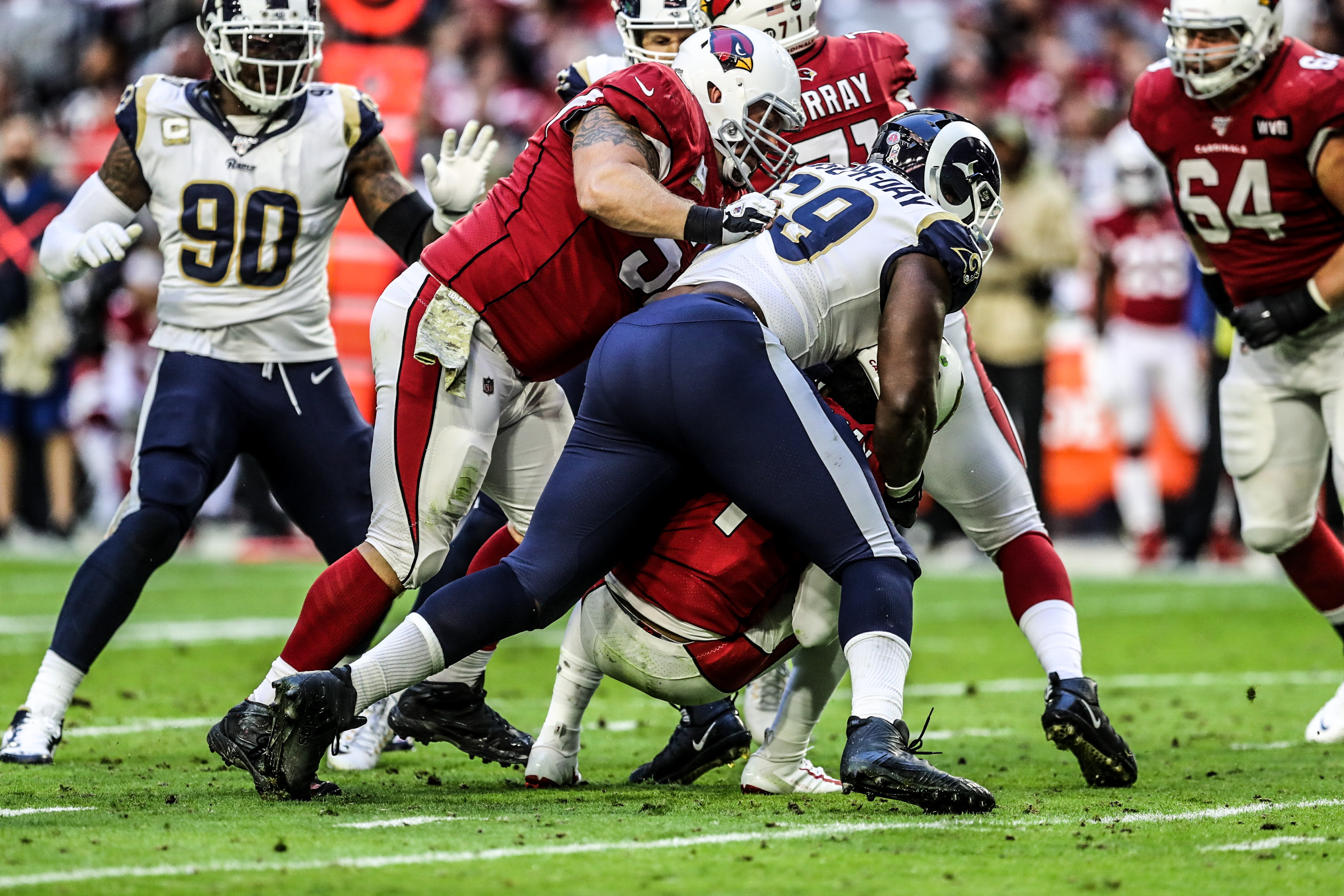 Photo Credit: Los Angeles Rams
About Sebastian Joseph-Day:
A Pennsylvania native, Sebastian Joseph-Day is a nose tackle for the Los Angeles Rams of the National Football League. Before being selected in the 2018 draft, Joseph-Day played for Rutgers University in New Brunswick, New Jersey. With a Bachelor's degree in Media Studies and Journalism, Joseph-Day is pursuing a Master's Degree in Labor Studies. Before the worldwide pandemic of COVID-19 Joseph-Day was expected to host his first annual football camp in his hometown of Stroudsburg, Pennsylvania. This 2020 football season will be Joseph-Day's third season with the Rams.
About Edward Charles Foundation:
"The Edward Charles Foundation believes in three pillars of success which include, Measuring the Good, Connecting the Heart, and Execution on the Vision. Edward Charles Foundation is an independently audited, IRS approved 501(c)(3) tax-exempt organization, classified as a public charity able to operate both fiscal sponsor funds as well as donor advised funds. THe foundation helps educate clients on each of the types of funds and handle all of the compliance, fiscal and fiduciary obligations associated therewith."
About Cedars-Sinai Medical Center:
"It began in 1902 as a 12-bed hospital in the Angelino Heights neighborhood of Los Angeles. Today, Cedars-Sinai serves more than 1 million people each year in over 40 locations, with more than 4,500 physicians and nurses and 1,500 research projects in motion. Cedars-Sinai is a nonprofit academic healthcare organization serving the diverse Los Angeles community and beyond. With pioneering medical research achievements, education programs defining the future of healthcare, and wide-ranging community benefit activities, they're setting new standards for quality and innovation in patient care."