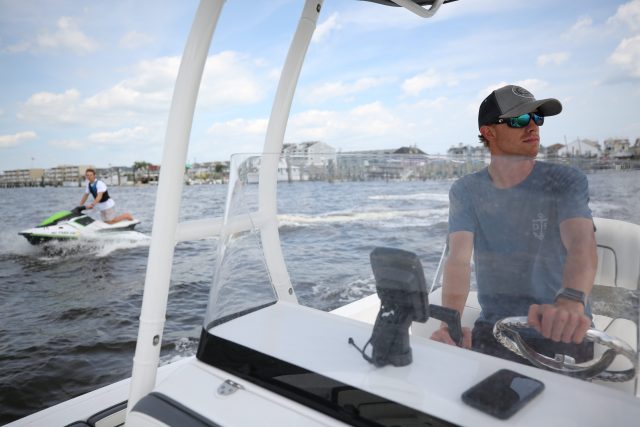 By Maddy Vitale
A family vacation to the Jersey Shore would be even better if a boat came with the hotel, beach badges and ride passes.
But what if it was possible to rent a boat during a weeklong adventure, or better still, for the entire summer.
TJ Heist, owner of Jet Drive Exchange in Ocean City, thought about that and has it all figured out.
For 60 percent less than the cost of owning a boat, and for 100 percent less hassle, people can join his boat and jet ski club.
For a one-time activation fee and a cost anywhere from $600 to $2,000, a family of four or more can rent a boat for the entire summer.
Fishing, water skiing, wakeboarding, tubing or just lounging are some of the options aboard a boat.
And if jet skis are the interest of choice, one awaits.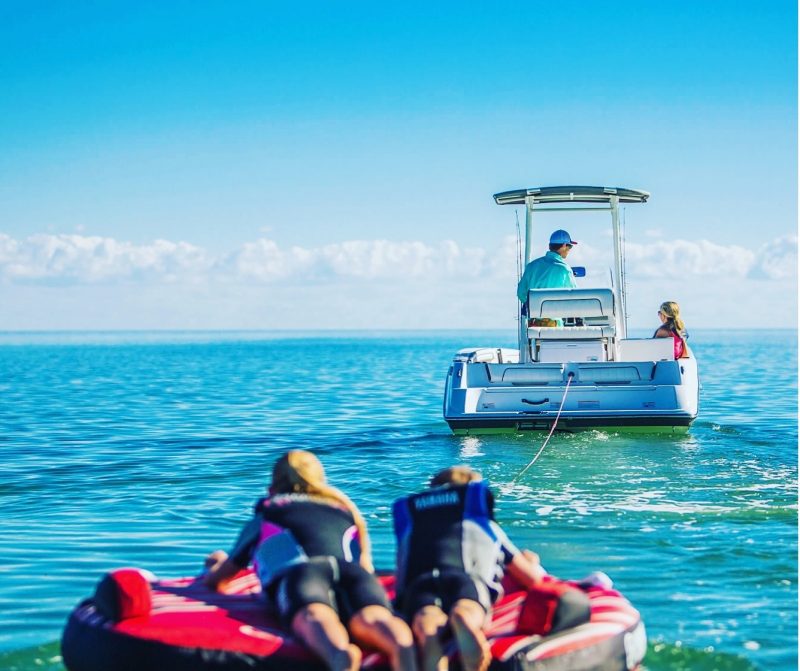 Heist, 26, opened Jet Drive Exchange at 228 Bay Avenue in Ocean City last year as a way to offer boat and jet ski memberships to those who want the benefits of ownership without the headaches that can go along it.
With the membership comes the rewards, and boaters and jet skiers need not worry about maintenance, fueling up, cleaning, a slip fee or winterizing, Heist said.
The boat, or jet ski, is fueled up and ready to go. All a member has to do is reserve a timeslot.
"The whole idea is they get all the perks of ownership. We are providing the fun aspects of boating," Heist, of Ocean City, said while standing on his Boathouse Marina dock.
On Saturday, May 11, Jet Drive Exchange will host an Open House from 11 a.m. to 3 p.m.
Heist and his staff will talk to people about how the membership works and showcase the three boats and four jet skis available.
The season begins May 15 and runs through September. As an added bonus, during the first month and last month of the season, members will be able to go out for as long as five hours, Heist said. The regular time slot is for three hours.
"Three hours tends to be plenty. People are usually happy with that amount of time, but this gives them more if they want it," Heist added.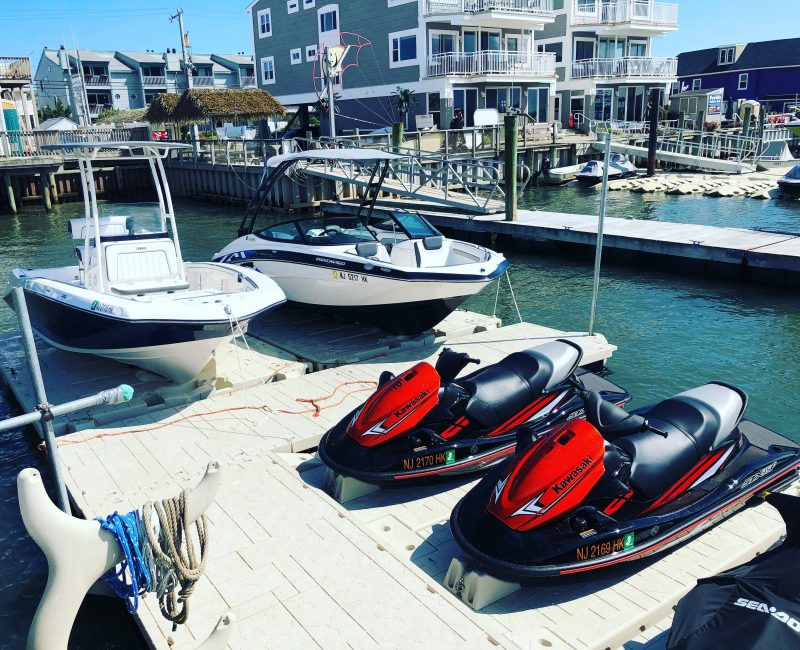 Members must sign an agreement, have a boating safety certificate and boating license and everyone aboard must sign waivers.
And before members set off, Heist and his staff gives them a hand and answers any questions they may have.
"There is always someone to help members get in and out of the boat slips," he noted.
Heist said there are many types of boating and jet ski enthusiasts who would be a good match for a membership.
Someone may be interested in boating, but new to the sport altogether, he pointed out.
There are also longtime boaters who are just tired of all the work that comes along with owning a boat, who may want to enjoy the waters aboard someone else's responsibility, Heist said.
Having a jet ski membership also has many advantages, he said.
"When you rent one of our jet skis you could go anywhere on the island. Some places only let you go in the back bays," he said. "A jet ski more than pays for itself in one season. It is inexpensive compared to buying a jet ski or renting one a few times a year."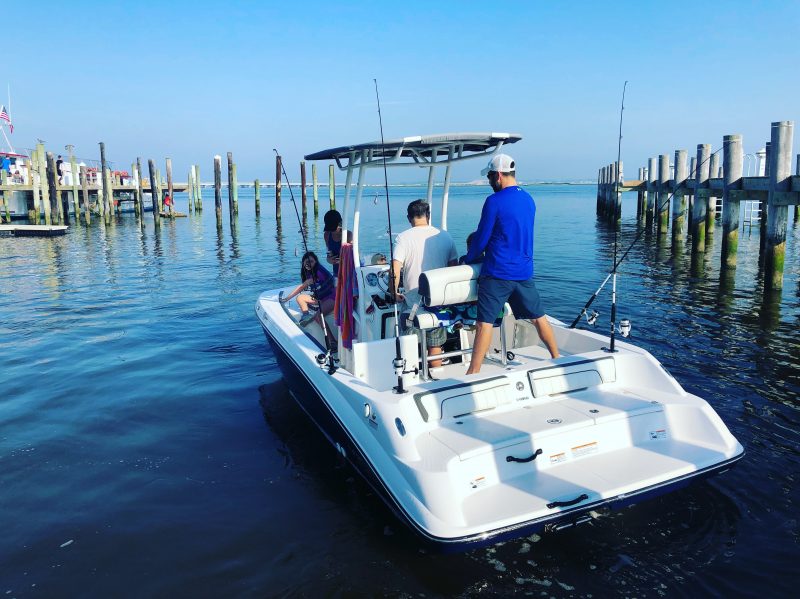 Heist, who has his captain's license, is also the owner of Totally Tubular Water Sports at 314 Bay Avenue, Ocean City.
He said the club is another avenue to provide enjoyment for fellow boaters and water sports enthusiasts.
The boats include a new boat for 2019. It is a 20-foot Bennington Pontoon boat. Heist said it is a great boat for lounging and features seating for 10 people.
The other boats are a Yamaha AR192, ideal for wakeboarding, cruising and tubing, and a Yamaha MAHA 190 FSH for fishing, tubing and cruising.
The jet skis are designed for riding and touring and seat one to three people.
Heist said he is optimistic that with the interest level in the boat and jet ski memberships so far, that sometime this season a fourth boat will be added to the fleet.
Currently, the club has 45 members.
"Members loved it last year and are coming back," Heist said. "We signed up 20 people over the winter."
Many of the Jet Drive Exchange club members visit Ocean City during the summer from their homes in Pennsylvania. Others are second home owners in the resort.
"A lot of our existing members and new members want to get into boating and maybe don't know the next step," Heist explained. "With a membership, they don't have to worry about anything. We take care of it all."
For more information visit www.jetdriveexchange.com