Here's something you don't hear often: the cost of health care coverage in New Jersey is actually going down! That's right. Rates for many New Jersey plans in the Healthcare.govmarketplace are cheaper for 2019 than they were in 2018.   
 
But you can't get these savings if you don't enroll by December 15th.  Go to Healthcare.gov now and sign up.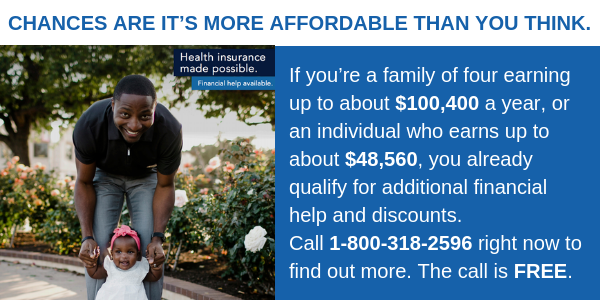 If you or someone you know don't get health benefits from your employer or through a federal program like Medicare, you must sign up for health insurance coverage by December 15th.  Go to
Healthcare.gov
now—every plan includes quality coverage for pre-existing conditions, prescription drug benefits, access to specialists and more.  
Don't wait.  The deadline is right around the corner.  Get online.  Make the call. 
I've worked hard to protect the Affordable Care Act and Obamacare from Republicans who tried to take it away.
And I'll keep fighting to bring down the costs of prescription drugs and for the affordable, quality healthcare our families deserve. 
Sincerely,


Senator Bob Menendez