PHILADELPHIA, PA--Jonathan Jacobs' one-mile trek from Point Breeze to the Center City nonprofit where he works is a minefield of dirty distractions - a shattered TV on the sidewalk, trash bags overflowing with discarded clothes, storm drains stuffed with food wrappers. As much a part of his morning routine as his bowl of Raisin Bran and mug of coffee, Jacobs stops repeatedly along the way to snap photos of the litter and report it on the city's 311-complaint app. 
In three years he has submitted 4,000 complaints — yes, that's an average of four per day — in the hopes the city will clean up the filth.
"It drives me nuts," said Jacobs, 43, who grew up in Northeast Philadelphia and has also lived in Orlando, Chicago, and Virginia. "This has got to be the dirtiest neighborhood I've ever seen. Ever. I can clear the block today, and it's filthy by tomorrow."
Jacobs may be 311's most prolific user, but he is among thousands of Philadelphians who have complained about litter to the city's main hotline for quality-of-life issues. And residents are complaining more than ever.
CONTINUE TO READ via www.philly.com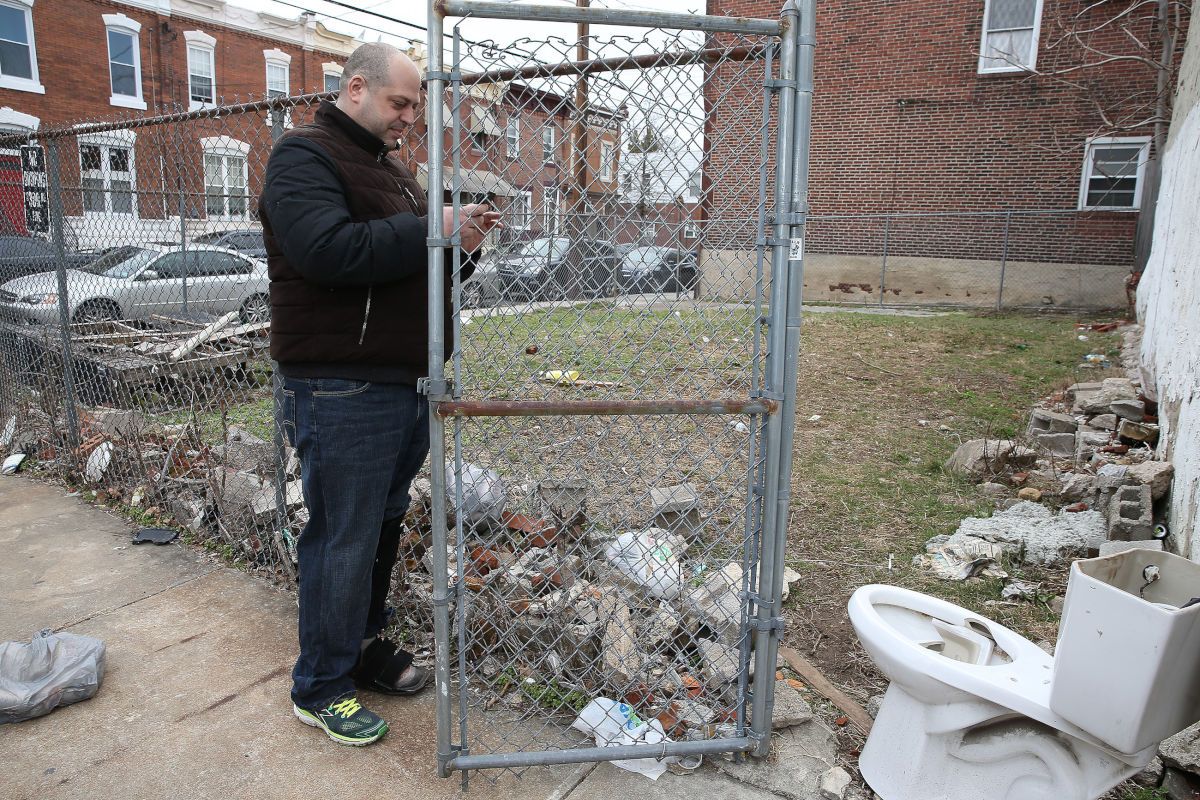 CONTINUE TO READ via www.philly.com