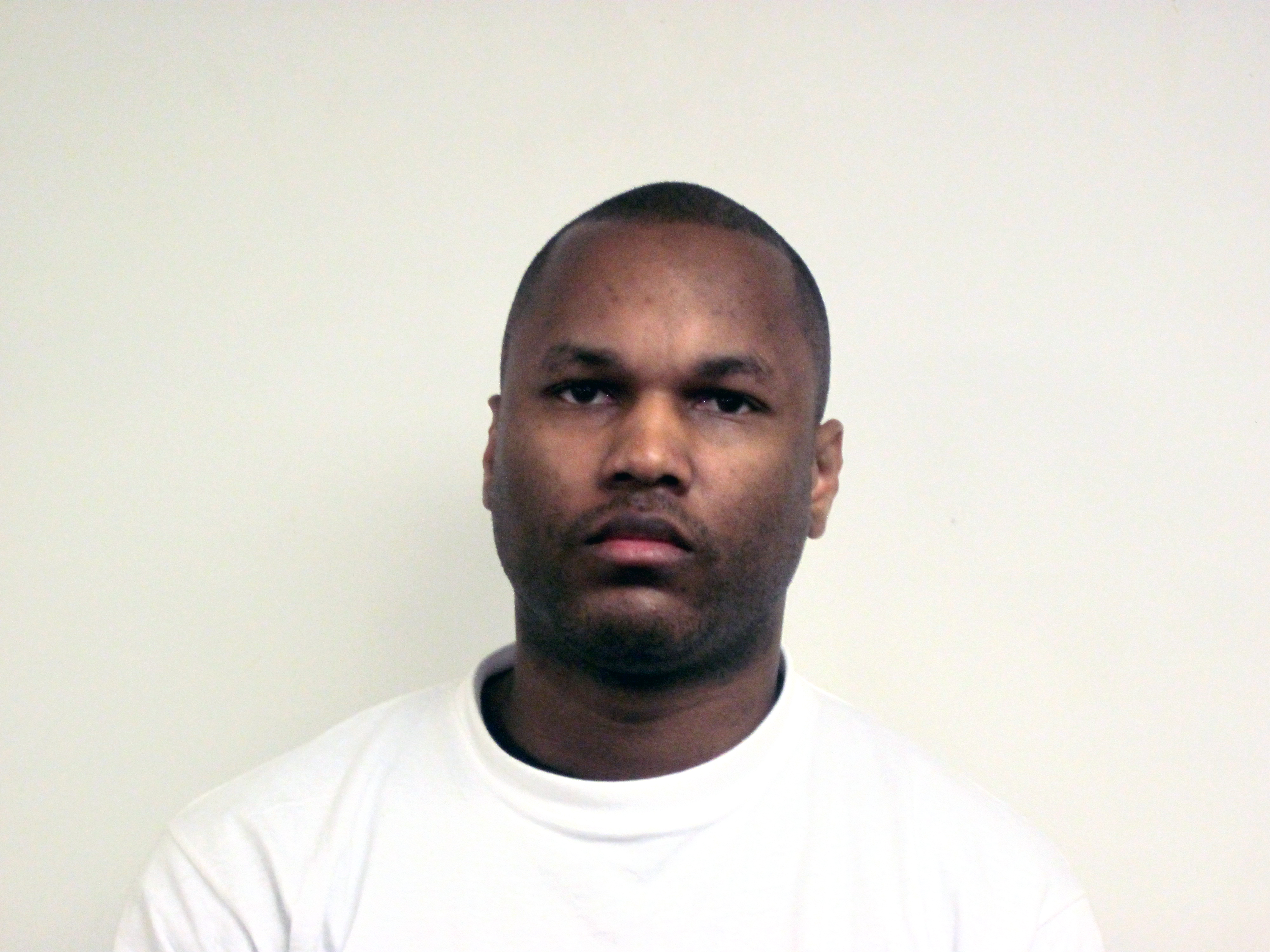 TRENTON – Attorney General Jeffrey S. Chiesa announced that a Newark man was indicted yesterday on charges that he stole $165,600 from Harrah's Resort and Casino in Atlantic City by allegedly making copies of checks that were issued to him by the casino and fraudulently collecting payment on the copies as well as the original checks.
Terry Dilligard II, 35, of Newark, was charged yesterday in a 10-count state grand jury indictment with one count of second-degree theft by deception and nine counts of third-degree forgery. It is alleged that Dilligard used a color copier or computer scanner to print duplicates of nine checks totaling $165,600 that he received from Harrah's when he redeemed casino chips.
He collected $165,600 on the original checks in March by cashing them or depositing them into bank accounts he maintained. It is alleged that he subsequently stole $165,600 by fraudulently depositing copies of the nine checks into his bank accounts in September.
In a separate case, Dilligard, his former girlfriend, his father, his mother, his sister and 26 other people were named on March 1 in multiple indictments charging them with filing false unemployment insurance claims between August 2006 and November 2010, which resulted in the theft of more than $2 million in unemployment benefits from the State of New Jersey. The claims were filed in the names of numerous people, including co-conspirators, individuals whose identities were stolen, and people who were deceased. The charges stem from "Operation Labor Day," an investigation by the Division of Criminal Justice and the New Jersey Department of Labor & Workforce Development. In that case, Dilligard is charged with first-degree money laundering as well as second-degree counts of theft by deception, conspiracy and identity theft.
"The charges in our two indictments against Dilligard reveal an inveterate con artist who specializes in big-ticket fraud," said Attorney General Chiesa. "We have exposed his alleged scams, and we will aggressively prosecute him."
"Fraud imposes high costs on government programs as well as private industry, and we allege that this defendant struck on both of those fronts," said Stephen J. Taylor, Director of the Division of Criminal Justice. "We will continue to make combating financial fraud a top priority for the Division of Criminal Justice."
Deputy Attorney General Anthony P. Torntore presented the new indictment to the state grand jury for the Division of Criminal Justice Specialized Crimes Bureau. The case was investigated by Detectives Kimberly Allen and Eric Ludwick of the Division of Criminal Justice.
Second-degree crimes carry a sentence of five to 10 years in state prison and a fine of up to $150,000, while third-degree crimes carry a sentence of three to five years in prison and a fine of up to $15,000. The indictment is merely an accusation and the defendant is presumed innocent until proven guilty.
The new indictment was handed up to Superior Court Judge Mary C. Jacobson in Mercer County, who assigned the case to Atlantic County.
Dilligard is being held in the Mercer County Jail with bail set at $100,000 in connection with the earlier indictment in Operation Labor Day.